Follow Us On
Twitter
Facebook
Instagram


Faith Stories with Naomi Reed | September 20th, 2022 05:41 PM |
Add a Comment
"We always went to church, growing up, so I knew that Jesus was important. But the rubber hit the road when I moved out of home, at 18 – the day after I finished my HSC. I moved from Oberon [in the NSW central tablelands] to Sydney, to work in hospitality at the Regent Hotel, and I had to reconsider everything.
Working at the hotel meant I couldn't consistently go to church on Sundays. Could I be a Christian and work on Sundays? My new flatmate went to a church in Gladesville [in northern Sydney] and she invited me. Early on, they were advertising an 'Introduction to the Bible' course. It was midweek and I could be involved! Before going to the course, I had never understood that the Old Testament was linked to the New Testament. It was amazing! Jesus was God's answer, his amazing plan from the very beginning, even in Genesis! At the same time, I realised that being a Christian was all about having a relationship with Jesus, which was new and wonderful.
Before that, when I was 16, I began to lose my eyesight. My optometrist kept giving me stronger glasses but they didn't help. I actually failed my HSC because I couldn't see. But being in Sydney meant I had access to more tests and I was soon diagnosed with a form of Multiple Sclerosis. It made work quite tricky. While I was waitressing, I held the menus close to me so that I could see them, but it wasn't the posture required in a restaurant, and I left that job. I got work elsewhere, which was great, but again I couldn't see the finer details.
I think all the trickiness and rejection (from not doing things the expected way) meant I had to rely deeply on God. I had to seek God and his guidance. He provided for me so richly, especially through people at church – doing Bible study with them and growing in the knowledge of his word. It awakened my desire to get to know Jesus more and more.
When I was 21, I moved from Sydney to Bathurst, to work in admin at Charles Sturt Uni. While I was there, I realised I could actually go to uni! The university would support me. I did my teaching degree – another provision of God. I also met and married my husband, and we moved to Orange and got involved in a wonderful church there which consolidated our faith. When our first child was born, I lost my driver's license (due to my eyesight), but we were able to buy a house near the centre of town.
And I've loved the gift of being a mum! From a very young age, my children have been able to read to me, when I couldn't see. I also use taxis a lot. All the taxi drivers know me and my values. It's unexpected, but I've had some amazing conversations with taxi drivers! Also, there's a professor right here in Orange who specialises in MS and I've been able to have the latest treatments, which has slowed the progression of the disease.
Being blind is hard … but knowing that God is with me, holding my hand every step of the way, makes all the difference. It's humbling. I've had to learn to ask for help when I used to be a super-independent person. Even when I invite friends or neighbours to our church events, I have to ask them for a lift. But amazingly, God is at work. Recently, I invited my physio to a life course we're running at church and she said, 'That'd be great. Can I pick you up?'
I think when you're open to God using you, he will. I've always wanted to serve God with everything I have and I can see how much he's blessed me. Nowadays, I teach at a school three days a week, including a visually impaired child, as well as two classes of Religious Education. God enables and provides!
One of my favourite verses is in Philippians 4:6-7: "But in every situation, by prayer and petition, with thanksgiving, present your requests to God. And the peace of God, which transcends all understanding, will guard your hearts and your minds in Christ Jesus." I think it's amazing that God listens to us, even when we're not eloquent at all. He always has us in his hands."
Caroline's story is part of Eternity's Faith Stories series, compiled by Naomi Reed. Click here for more Faith Stories.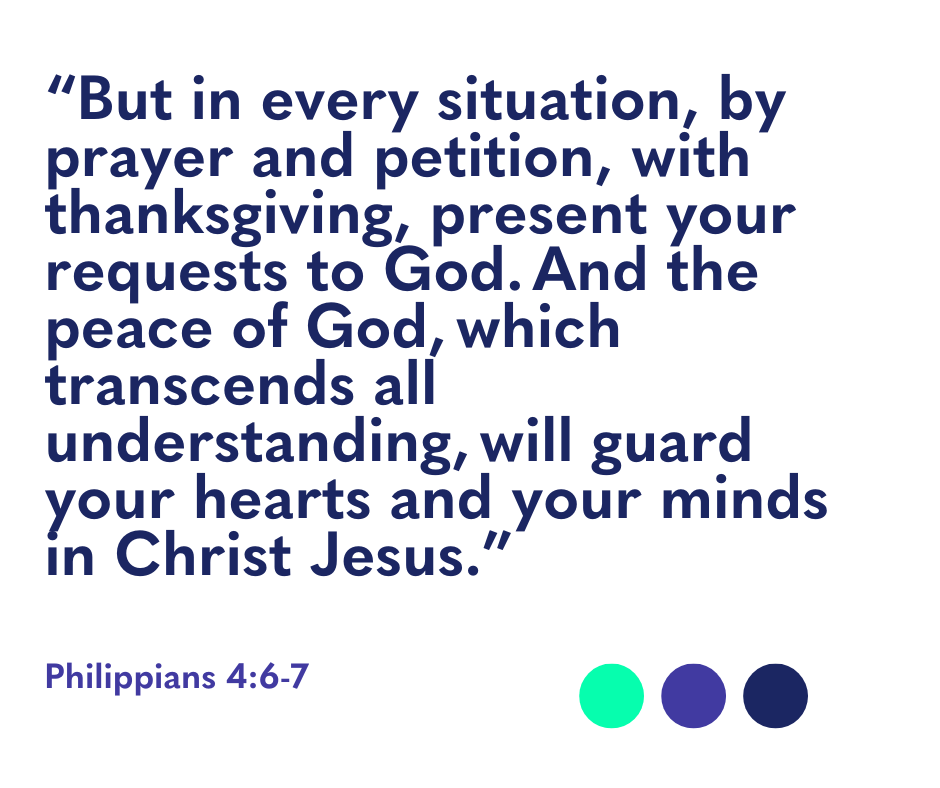 Related stories from around the web
Eternity
Eternity News is not responsible for the content on other websites
Bill's story | Running, the Broncos and Jesus
Bill's story | Running, the Broncos and Jesus
Norm's story | When Jesus speaks to you
Norm's story | When Jesus speaks to you
We're looking for 18-21 year olds who love God, have a heart for the lost, and a sense of adventure! The Bridge is a gap year to dig deep into the Bible, explore mission, think and reflect, travel and have fun – and get set for a lifetime of following Jesus.
Our Zoom Info Evening is an opportunity to learn about the program, meet the team and ask your questions, all online from wherever you are!
It's been said that attention is the precursor to adoration. And when it comes to…
Queen's funeral a breathtaking acknowledgment of the reality of heaven above us, hell below us
Crushing stories of East Africa's drought
I had the blessing of growing up in a strong Christian family while constantly surrounded…
Australia's favourite Christian music artist this year has been decided: For King and Country. The…
Sixty-eight-year-old Ross Adams believes he's the wrong shape for a cyclist, and yet God has…
MAF Australia's Richie Axon has served as a pilot in Papua New Guinea since 2010.…
It was a very humble scene as four missionary workers sat at a table in…
Anglicare Australia is calling for action to help older renters age at home after releasing…
2022 is 'one of the most fruitful years of soul-winning in 40 years'
Yesterday started like any other day. It was an ordinary rainy London day with brief…
On holidays recently in Nhulunbuy, a remote mining town on the east coast of Arnhem…
It was while truck driver Murray Reedie was locked down in a little donga (temporary…
'Jesus Christ, the Prince of Peace … is an inspiration and an anchor in my life'.
Mally's cultural encounters #2
Bill's story | Running, the Broncos and Jesus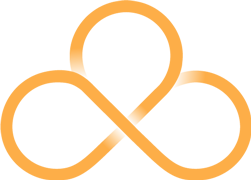 © 2022 Eternity News. All rights reserved.