MobiGyaan – Telecom News, Mobile Phones Price & Specifications
Apple Fitness+ was announced by the company a couple of years ago. It is an ad-free video-on-demand streaming service for guided workouts. It provides several video workout guides and routines from fitness professionals and displays exercise statistics from the Apple Watch in the corner of the video in real-time.
The service is powered by the Apple Watch and supports 11 workout types, including HIIT, yoga, and strength, along with guided meditations. It also offers real‑time metrics, like heart rate, and introduces new workouts every week, ranging in time duration from 5 minutes to 45 minutes.
Recently, the company announced new accessibility features that use machine learning, and one of those features is Audio Hints. It provides short descriptive verbal cues to support users having low vision. It clarifies the trainer's spoken instructions by adding synthesized audio cues to parts of a workout.
In this step-by-step guide, we will show you how you can enable the new Audio Hints feature for the Apple Fitness+ service using your Apple iPhone.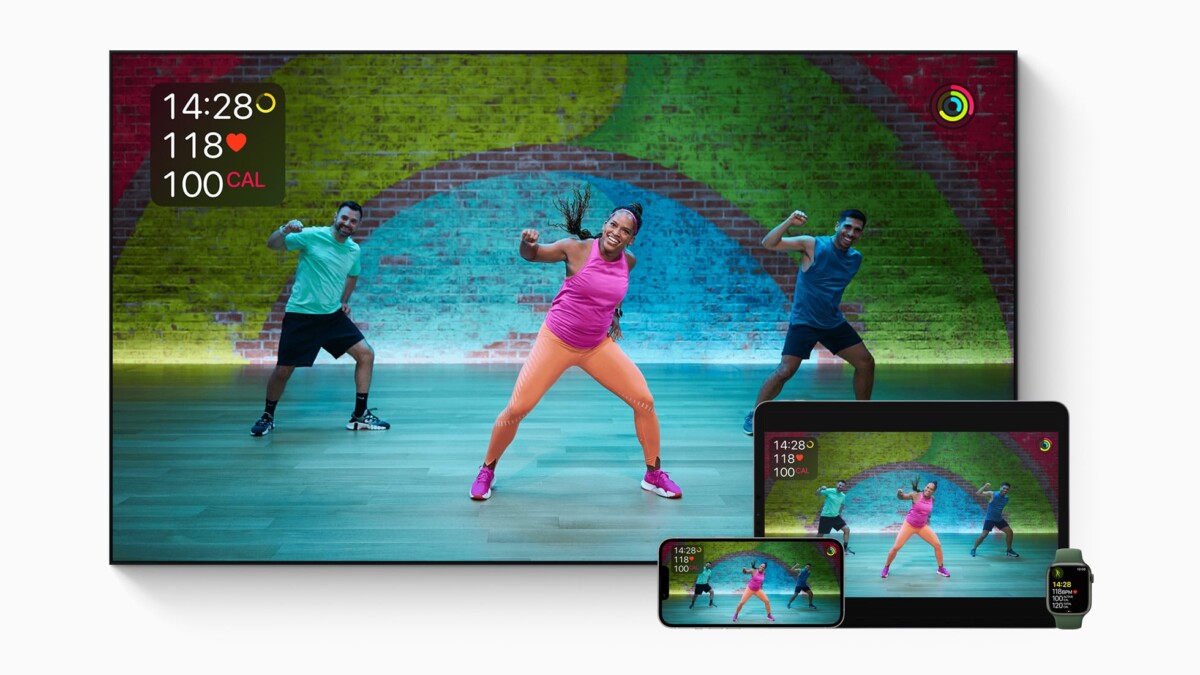 Step 1: Open the Fitness application on your Apple iPhone.
Step 2: When the app opens, tap on the "Fitness+" tab from the bottom of the screen.
Step 3: After that, select the workout your want to follow.
Step 4: Once you have selected the workout, tap on the "Let's Go/Begin" button.
Step 5: After that, tap on the "Metrics Editor" button.
Step 6: Then, toggle ON the switch next to eh "Audio Hints" option.
That's it. Once you have successfully followed all the steps mentioned above, the Audio Hints feature for the Fitness+ on your Apple iPhone has been enabled. You will also be able to adjust the speed of audio cues to help you move at your own pace. If you want, you can also toggle the audio hints on and off during the workout from the Metrics Editor on the playback bar.
Follow us on Google News
Buy us a Coffee
Prev Post
Maono WM820 A2 Compact Wireless Microphone Review
Next Post
How to check apps with location access on Apple iPhone
Recent Posts
How to disable Quick Settings through Registry Editor in Windows 11
How to Block Incognito Mode in Google Chrome
How to check apps with location access on Apple iPhone
How to enable Audio Hints for Fitness+ on Apple iPhone
Maono WM820 A2 Compact Wireless Microphone Review
How to Use Nearby Share to Instantly Share Files on Android
How to quickly and easily put Apple iPhone in Diagnostics Mode
OnePlus 10R 5G Review
Realme Narzo 50 5G In-Depth Review
Apple's WWDC 2022 – How To Watch, What To Expect, And More